Haiti Designated For Temporary Protected Status (TPS)
Extention To The TPS Registration Period
DHS Notice: Extension of the Initial Registration Period for Haitians Under the Temporary Protected Status Program (PDF)
The Department of Homeland Security designated Haiti for TPS on January 21, 2010. The registration period that was to expire on July 20, 2010, will be extended for 180 days, with a new filing deadline of January 18, 2011.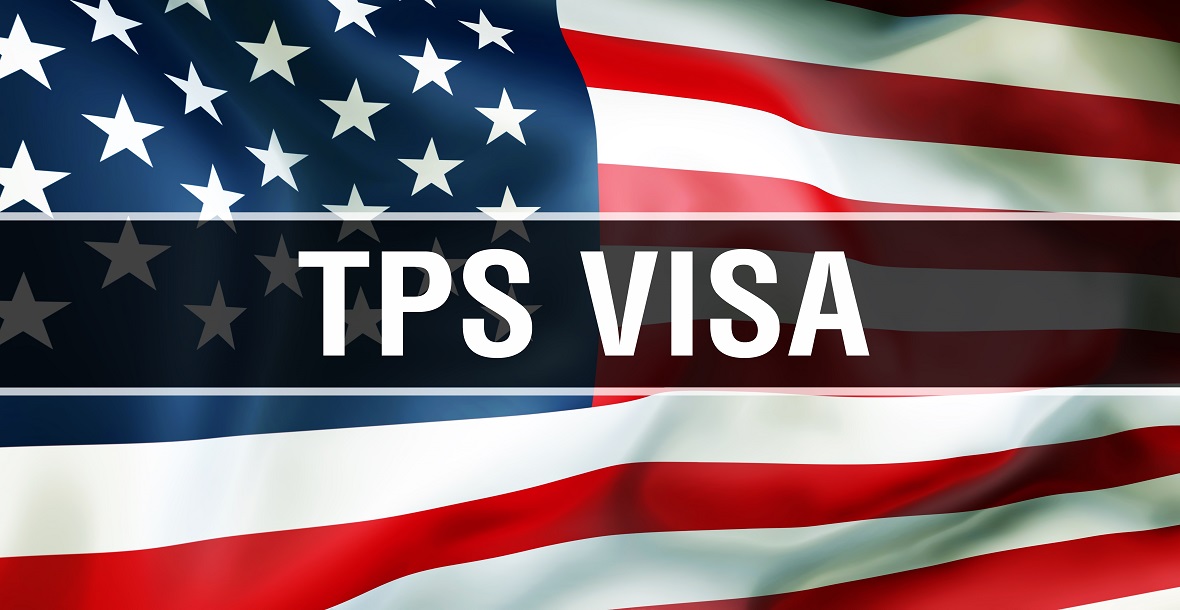 Austin immigrant advocates hail protections for Haitians in U.S. illegally.
On January 15, 2010, the United States designated Haiti for Temporary Protected Status. This means that Haitians that do not currently have any valid immigration status in the United States will be allowed to apply for temporary immigration status and a work permit.
TPS will allow Haitians in the United States to live and work here legally until July 22, 2011. This is true even for Haitians whose previously valid immigration status has expired or Haitians who entered the United States without permission.
TPS For Immigrants From Haiti
If you are from Haiti and currently living in the United States, you must meet these requirements to apply for TPS:
You must be a national of Haiti, or a person without nationality who last habitually resided in Haiti.
You must be able to prove that you were physically present in the United States on January 12, 2010.
You were continuously present in the United States from January 12, 2010 through January 21, 2010.
You must show that you meet all of the other eligibility requirements for TPS. If you have certain criminal convictions, you may not be eligible for TPS.
Soon the government will announce when it will start accepting TPS Applications from Haitian nationals. The TPS registration period will last 180 days. You must apply for TPS before the registration period expires.
You must apply for TPS by filing the correct paperwork with the Bureau of U.S. Citizenship and Immigration Services. If you do not apply for TPS, you will continue to be in the United States unlawfully.
Filing For TPS & TPS Filing Fees
To file for TPS, you must complete Form I-821, Application for Temporary Protected Status and Form I-765, Application for Employment Authorization.
The fee for Form I-821 is $50.00.
A separate $80.00 biometric fee is required if you are age 14 or older.
A $340.00 fee must accompany Form I-765 for employment authorization if you are age 14 to 65.
If you do not require employment authorization, Form I-765 is still required but no fee is necessary.
You may request a waiver of TPS-related application fees and/or the biometrics fee by submitting a fee waiver request and documenting your inability to pay.
Haitians & Deportation From The United States
If you are a Haitian national and are currently in removal (deportation) proceedings, you may be eligible to apply for TPS and stop your deportation case.
If you are a Haitian national and were previously ordered deported by an Immigration Judge, you may be eligible to file a Motion to Reopen your immigration case so you can apply for TPS. Please contact us if you would like more information.
Asylum / Refugees Resources
Get help for asylum-seekers in the United States
Austin Office
Lincoln-Goldfinch Law
1005 E 40th St
Austin, TX 78751

Waco Office
Lincoln-Goldfinch Law
1616 Austin Avenue, Suite A
Waco, TX 76701
By Appointment Only