Austin Immigration & Bankruptcy Law Firm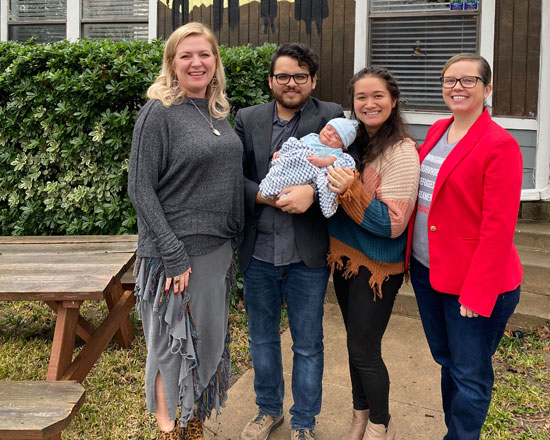 Family -Based Austin Immigration
Our Austin immigration attorney regularly represents U.S. citizens and permanent residents petitioning for their family members to join them in the United States. Please call our office to schedule a consultation if you are interested in sponsoring a family member. If you would like more information about our services or fees for family-based cases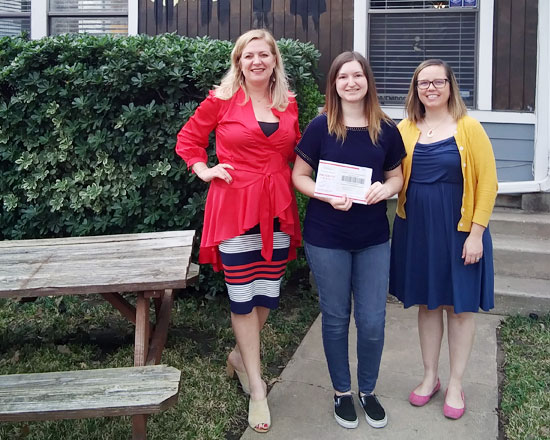 I-751 Removal of Conditions
If you are a permanent resident and need to file an I-751 Petition to Remove Conditions on Residence, please contact our Austin immigration attorney. U.S Conditional residents that are no longer married because their marriages have ended in divorce or annulment or because of the death of their spouses may request.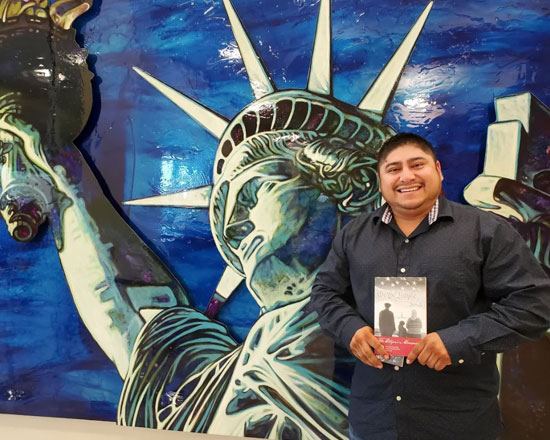 Citizenship/Naturalization
We have experience with complex U.S. citizenship cases. Our services include preparing and filing the citizenship application and Austin Immigration Attorney representation at the citizenship interview. Please call our Austin immigration attorney if you would like to talk about your eligibility for U.S. citizenship.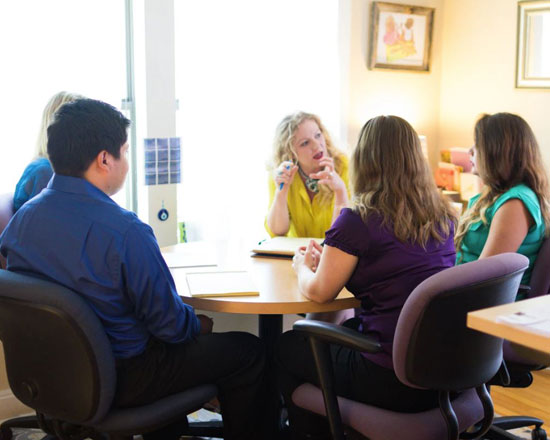 As one of the only independently operated, local bankruptcy law practices in Central Texas, we provide peace and hope for our clients and their families – one case at a time – by remaining optimistic, and focusing squarely on families and the communities we serve.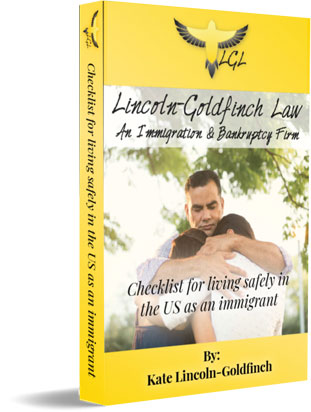 Plan ahead for your own safety, protection, and for the ones you love.
Kate Lincoln-Goldfinch Discusses
"Ice Denying Bond To Detained Parents"
On The Rachel Maddow Show
I Am Scary Mommy
Reuniting Families
Create Financial Stability As
A New Citizen In The United States
More Than 5,000 Happy Clients Served
9.5 Rated by Avvo - 5 Star Rated by Clients
Google 4.9 Highest Rated In Central Texas
Better Business Bureau Rating - A+
Austin Immigration & Bankruptcy Law Firm
I wanted to work in the field of social justice when I started law school at the University of Texas. I knew I would be able to help in the Immigration Clinic because I speak Spanish, so I decided to enroll. As a student at the Clinic, my first assignment was to visit the Hutto immigrant detention center. There, I met with a detained family of asylum seekers who had a five-month-old baby girl.
She was wearing a onesie issued by the prison. Her mom asked me if I would hold her during our meeting because I smelled like the outside world, and when I got up to leave our meeting, she asked me if I could sneak her baby out with me and take care of her until her parents could get out. Although I couldn't do that, I did represent the family in their successful asylum case.
The elation I felt at helping obtain that family's release and securing their future coupled with the horror I felt at seeing children in jail made my choice easy: I will spend my career fighting for justice and dignity for immigrants.
Call Or Text Us For A Free Case Evaluation
(855) 502-0555
Please write your question or immigration problem to us. Our Austin Immigration Attorney loves to respond and help immigrants.
Austin Immigration & Bankruptcy Law Firm Blog