Crestview In Brief
Crestview is located in north Austin Texas, and very popular with home purchasers as there is a high demand for homes there. Homes in the area are $300,000 to $600,000. Part of the attraction for families is there are three excellent schools in the area and they are:
* Brentwood Elementary
* Lamar Middle School
* McCallum High School
The median age in Crestview is 35.7 years, and 46% of the residents are married.
Climate
The summers in the Austin area are very hot, with hot winds blowing in from the Gulf of Mexico. Summers often have a high humidity level
Winters are mild with cool nights, January is the coolest month with an average daytime temperature of 61 degrees Farenheight, and the overnight temperature is often below freezing.
Sometimes there is an ice storm paralyzing traffic for 24-48 hours. Occasionally a hurricane can strike, and in 2018 there was heavy rainfall and flooding following Hurricane Sergio.
The flood gates on the Colorado River were opened to allow the water to escape downstream.
Entertainment
When you enter Crestview you may see the 120 foot Wall of Welcome a mosaic wall, built-in 2008 to welcome tourists to Crestview.
There are also some well-established businesses in the area that serve the community like the Minimax grocery store. There are many established restaurants and the Austin area is known for its live music, so there are plenty of entertainment venues to attend.
There is a Farmers Market in the area, allowing Crestview residents to buy fresh produce.
Transport
The Crestview Station is located at Airport Boulevard and North Lamar and is a commuter station for Austin's Metro Rail that opened in 2010. Since then a big shopping area has been built in the vicinity.
The International Airport is nearby, and most people use private vehicles to get around town and drive to work.
Driving Directions to Lincoln-Goldfinch Law Office

Driving Directions to Northwest Hills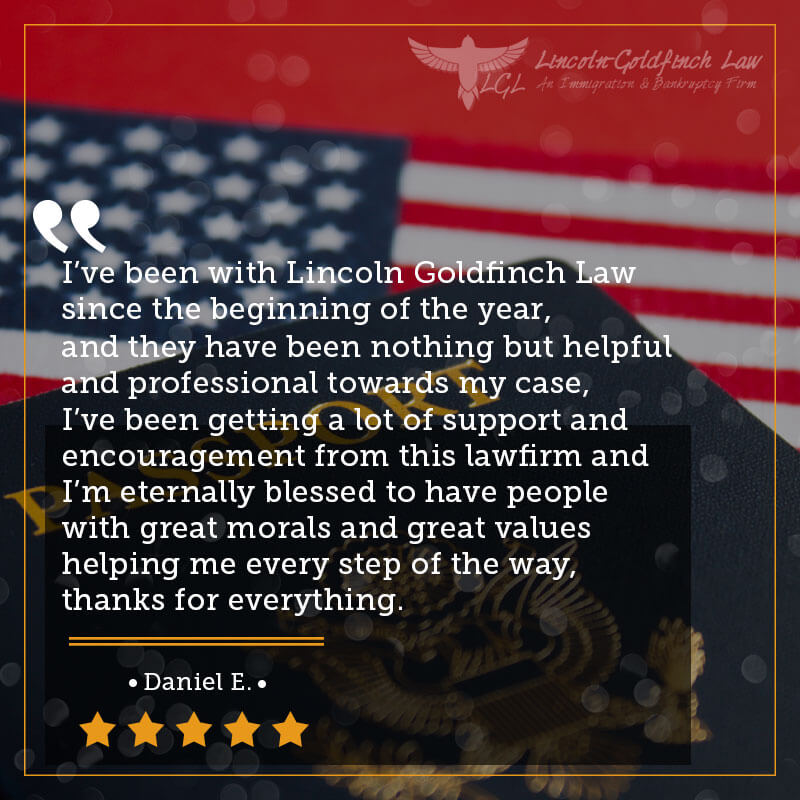 Get Help From An U.S Immigration Attorney
Austin Office
Lincoln-Goldfinch Law
1005 E 40th St
Austin, TX 78751

Waco Office
Lincoln-Goldfinch Law
1616 Austin Avenue, Suite A
Waco, TX 76701
By Appointment Only