Heritage Hills All You Need To Know
Nestled in the heart of Austin, Texas, Heritage Hills is a hidden gem that offers a unique blend of history, attractions, dining, and education. With its rich historical background and a variety of exciting experiences, this lovely town has something for everyone. Discover Heritage Hills' charm and immerse yourself in its fascinating past and vibrant present.
History Of Heritage Hills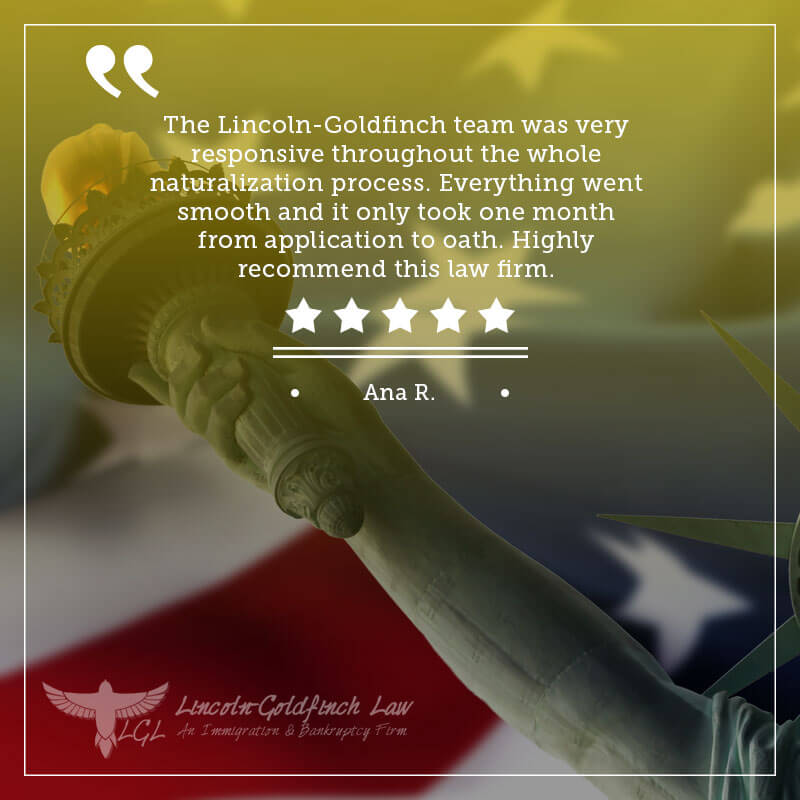 Heritage Hills has a rich history dating back to its agrarian roots in the 1950s. Before residential and commercial development, it was mainly used for farming and cattle grazing. A preserved farm homestead is still visible on Joseph Clayton Drive.
The area was once part of Fiskville, founded in the early 1870s and named after George Greenleaf Fisk and Josiah Fisk. Situated on Little Walnut Creek and old U.S. Highway 81, it had a population between 150 and 200 in 1873. Fiskville boasted a post office, steam flour mill, cotton gin, general store, church, and a school serving 60 students.
Austin's opportunities hampered growth, causing Fiskville to decline. The post office closed in 1901 and the population dwindled to 50 by the 1930s. The community was annexed into Austin in the mid-1960s, leading to the development of Heritage Hills.
Through the years, many major changes were made in the area. Some residences were turned into multi-unit houses, apartment buildings, and offices. Though it was intended to accommodate many people, residents realized that it took away the neighborhood's beauty and uniqueness. So, they strived to preserve and value its beauty and keep it as a residential community.
The efforts were worth it because you can still witness its preserved beauty despite developments in the area. Today, you can explore this beautiful community and check out its wondrous attractions.
Exciting Attractions
In addition to the town's pleasant homes and lush, shaded streets, it also has many attractions to explore. For a one-of-a-kind art experience, head over to Wonderspaces Austin. It is an interactive museum that showcases extraordinary work from artists all over the world. It features immersive and interactive exhibits, providing an opportunity for visitors to engage with art in a new and exciting way.
Wonderspaces aims to bridge the gap between artists and new audiences by presenting work that transcends the traditional confines of galleries and museums. Each exhibit invites visitors to explore and interact with the artwork, offering an unforgettable experience for people of all ages. Wonderspaces Austin is a must-visit destination for art enthusiasts and those seeking a unique, engaging experience in Heritage Hills.
If you want to get your body moving, head over to the Gustavo L. Garcia Recreation Center and Park. It is a popular community hub in Heritage Hills, offering numerous recreational activities and facilities for residents and visitors alike. 
The modern recreation center features a well-maintained swimming pool, basketball courts, a playground, and sports fields for soccer baseball and other activities. The park also includes picnic areas and walking trails, providing a perfect setting for family outings and outdoor gatherings.
Another attraction Heritage Hills offers is the Remembrance Tower, a beautiful historic landmark that was built in remembrance of the missing veterans in the Vietnam War. It also provides a picturesque backdrop for photographs and is a popular spot for quiet reflection and contemplation. 
After exploring, check out delicious restaurants in the neighborhood.
Heritage Hills Food Scene
East Anderson Lane and East Rundberg Lane, are the hot spots in shopping, dining, and other establishments. With a diverse array of shops and eateries, these areas are perfect for a day of shopping and indulging in the culinary delights that Heritage Hills has to offer.
If you want a classic American dining experience, Luby's is the place for you. It is a local favorite offering a variety of dishes including fried chicken, roast beef, and their famous macaroni and cheese. 
For seafood lovers, Crab's Me Out! is a must-visit. This casual seafood joint offers a range of delicious dishes, from crab legs to shrimp po'boys.
Favoli's is the place to go for an authentic Italian experience. This family-owned Italian restaurant serves up mouthwatering pasta, pizza, and other traditional Italian dishes.
Summary
Heritage Hills is a charming town with a rich history and a vibrant present. From its fascinating past to its exciting attractions, and delectable dining options, this neighborhood offers a unique and enjoyable experience for residents and visitors alike. Discover the charm of Heritage Hills and immerse yourself in the captivating blend of history and modern living that this lovely town has to offer.
Driving Directions To Bouldin Creek From Heritage Hills
Get Help From An U.S Immigration Attorney
Austin Office
Lincoln-Goldfinch Law
1005 E 40th St
Austin, TX 78751

Waco Office
Lincoln-Goldfinch Law
1616 Austin Avenue, Suite A
Waco, TX 76701
By Appointment Only