U.S. Immigration: What Are The Grounds For An Appeal?
What are the grounds for an appeal of an immigration decision? If you're keen to find out whether you have sufficient reasons to request the overturn of a judge's decision and should submit an appeal to the Board of Immigration Appeals (BIA), simply continue reading.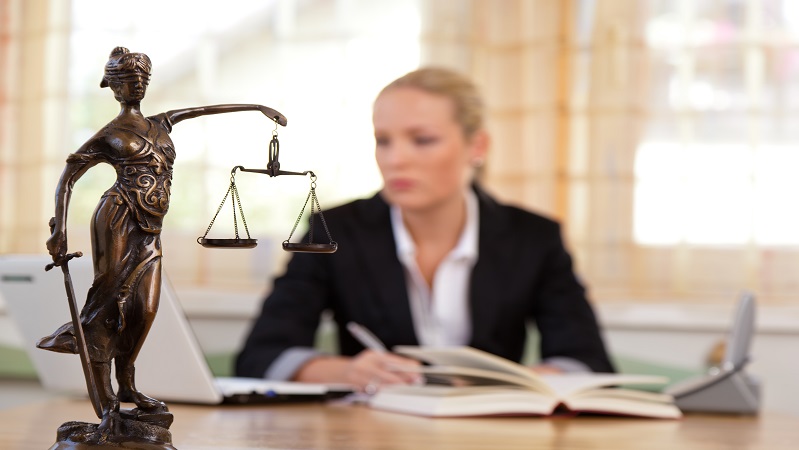 Grounds For An Appeal In The United States
You'll need proper legal grounds for your appeal to be processed. If you have sufficient reasons to lodge an appeal, then be sure to ask an immigration lawyer for help.
A Dispute About The Judge's Interpretation Of Key Facts
You'll have a legal right to appeal your deportation order if you believe the presiding judge misinterpreted the facts. If you decide to file to the Board of Immigration Appeals, you must cite the facts from the hearing.
Ruling Was Not In Line With The Current Immigration Laws
Another reason you may have sufficient grounds for appeal is if you can prove that the presiding judge's ruling was not in line with current immigration laws. You'll need to identify the regulations the judge ignored. Cite how these laws apply to you and how they favor you.
Immigration law is continuously changing. Thus, it is crucial to seek help from a skilled immigration attorney. They are up to date with recent changes in immigration law and can help you understand policies that apply to your case.
Discrepancies In How Judges Deal With Similar Cases
The judge may have chosen not to deport defendants with similar cases. For this, provide specifics from both your immigration case and the cases which you'd like compared to your situation. It can be challenging to find circumstances that are similar to yours. Thus, it is advantageous to hire an experienced immigration lawyer. An attorney can assist you with finding similar instances but with favorable results.
A Judge's Reputation For Issuing A High Rate Of Deportation Notices
It does not necessarily mean that the judge is being partial to deportation. However, some may be more stringent with documentation and evidence than others. It's essential to work with an immigration attorney in this case. They can ensure you present a strong case for a better chance at a more favorable outcome. The BIA may consider the appeal, overturning your deportation.
The BIA Appeals Process
You should file with the BIA within 30 days from the date when your deportation order was formally issued. Going beyond will result in outright rejection.
Usually, a single member of the BIA will process your request and go through the points you made in your application and the supplementary evidence and laws you have cited. In some circumstances, a panel may judge your request. This is the case if you believe your judge made a decision outside existing immigration laws.
Remember that receiving news from the BIA can take well over six months. At times, it may take over 12 months. During this period, you can apply for an extension of your deportation order to remain in the country until the conclusion of your case.
Also, keep in mind that if you receive unfavorable news from the BIA, you can submit a new appeal to the Federal Circuit.
Seek Assistance From An Immigration Attorney
If you find yourself in any of the circumstances above, rest assured that you will have sufficient cause to submit an appeal to the BIAs. If you're ready to start your process, contact an experienced immigration attorney. Lincoln-Goldfinch Law provides legal assistance when you need to appeal your case. 
Summary
Various grounds lead to an overturn of the judge's decision on your deportation. One example is if a judge has misinterpreted key facts in your case. It is also possible that they have failed to consider recent changes to immigration laws while reviewing your case. Additionally, they may have allowed individuals with cases similar to yours to remain. Lastly, the judge may have a high rate of deportation decisions that their partiality may be in question. 
It's best to file your appeal within 30 days of getting your deportation notice. If the BIA upholds the judge's decision, you may take your case to the Federal Circuit. Be sure to get the assistance of an immigration attorney to ensure you are taking adequate steps.