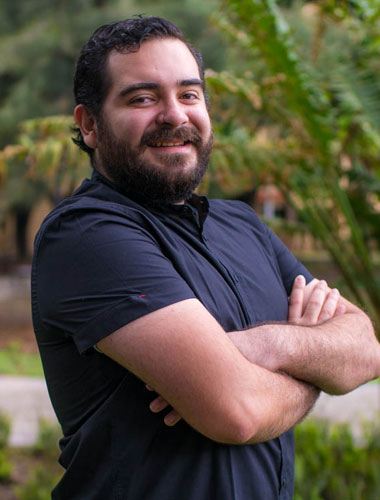 My name is Alfredo Langarica, I am 25 years old and I live in Guadalajara. I like working at Lincoln-Goldfinch Law because it motivates me to help people achieve their goals, achieve the success they desire in their lives. It does not matter if it is by call or through a brief explanation, that is enough so that you can change someone's life and make it better.
My dream is to fulfill the dream of others.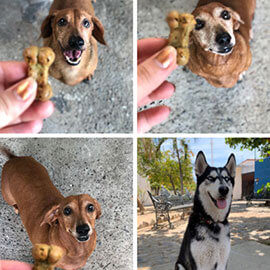 Meet Buster, Morena, Zazu & Suaha!