UT Law CLE Conference 2015
Austin Immigration Attorney
Kate Lincoln-Goldfinch
 attends
 39th Annual UT Law CLE Conference on Immigration and Nationality Law to speak about family detention and immigration law. The conference gathered nationally recognized experts including, Margaret D. Stock, Ira J. Kurzbahn and Ron Klasko to discuss the latest developments in immigration law practice.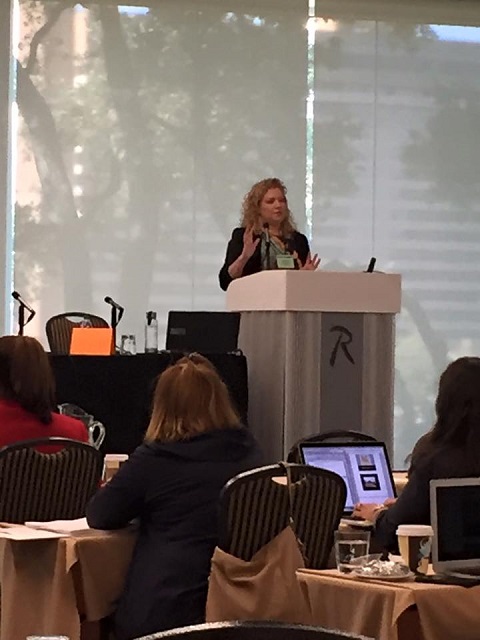 Kate spoke about the history of family detention, the current state of affairs, and how attorneys can get involved to help improve the lives of immigrant families detained at the Karnes and Dilley Detention Centers.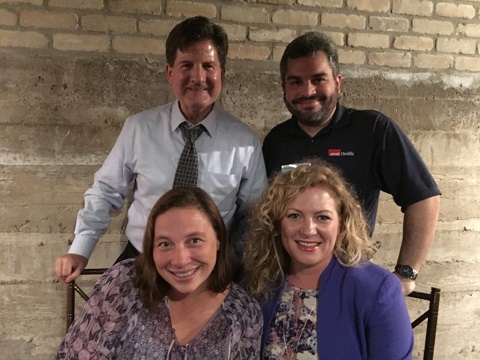 Share this story!
Contact a U.S. Immigration Attorney Today!
How To Find Us
Austin Office
Lincoln-Goldfinch Law
1005 E 40th St
Austin, TX 78751

Waco Office
Lincoln-Goldfinch Law
1616 Austin Avenue, Suite A
Waco, TX 76701
By Appointment Only
What Our Clients Say
"This Lawfirm is great, very professional and helpful. I love that they are always in communication and always available for when you have questions . 100% recommended by me and my family. Thank you Lincoln-Goldfinch Law"