Obama Administration: Central American Refugees To Be Temporarily Protected In Costa Rica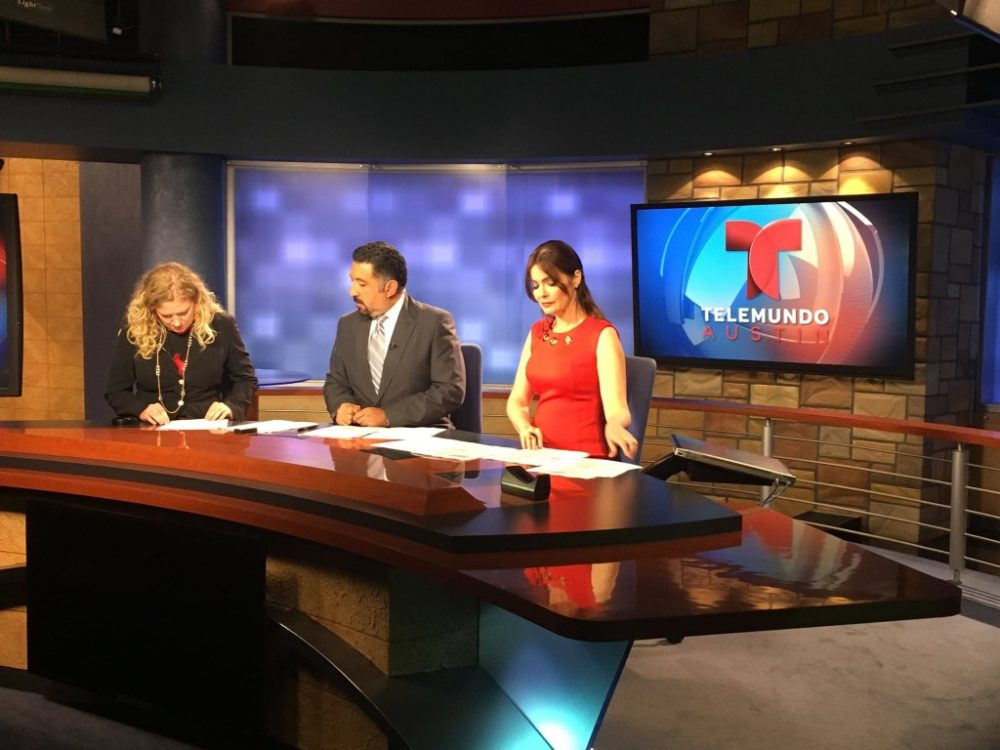 The refugee crisis does not disappear overnight simply because it is not in the spotlight of political commentators or social media pages.
Thousands of Central Americans seeking refuge from violence and persecution still need help.
In an effort to meet this demand, the Obama administration has announced a partnership with Costa Rica to extend protection, albeit temporary, to those escaping gang violence — especially those that come from the most susceptible areas of violence, including Honduras, El Salvador, and Guatemala.
Costa Rica and The United Nations will work with the administration "to address those who are so vulnerable that there is no option for them to remain in the region while their applications are processed," explained Amy Pope, deputy homeland security adviser. 
The expansion of the Central American Minor Refugee Program broadens eligibility for qualifying family members.
This development comes on the heels of an agreement made by President Obama and the President of Mexico, Enrique Peña Nieto, to address the issue of migrants who leave their home countries with legitimate cases for asylum, as opposed to the ubiquitous economic motivation.
According to Sibylla Brodzinsky at The Guardian, "Asylum countries – mainly the United States and Mexico, but also Belize, Costa Rica and Panama – agreed to ensure the 'timely identification and documentation, in particular at border areas, of persons in need of international protection" and to "implement, where possible, alternatives to detention.'" (Read the full story here.)
The wildly unpredictable nature of the refugee crisis and asylum process ensures us the road to stability in these regions is long and narrow, however, steps that promote unity, compassion, and opportunity are paramount to take. As advocates for asylum-seekers and refugees, my colleagues and myself will continue to fight for these brave people and families.
Please stay tuned for updates. If you or a loved one believe you may have a claim for asylum, please call my office for a free case evaluation and/or to schedule a consult.
-Kate
Share this story!
Contact a U.S. Immigration Attorney Today!
How To Find Us
Austin Office
Lincoln-Goldfinch Law
1005 E 40th St
Austin, TX 78751

Waco Office
Lincoln-Goldfinch Law
1616 Austin Avenue, Suite A
Waco, TX 76701
By Appointment Only
What Our Clients Say
"This Lawfirm is great, very professional and helpful. I love that they are always in communication and always available for when you have questions . 100% recommended by me and my family. Thank you Lincoln-Goldfinch Law"