GIVING CITY: $750,000 In Funding Cut For Immigrant Legal Assistance (Statesman)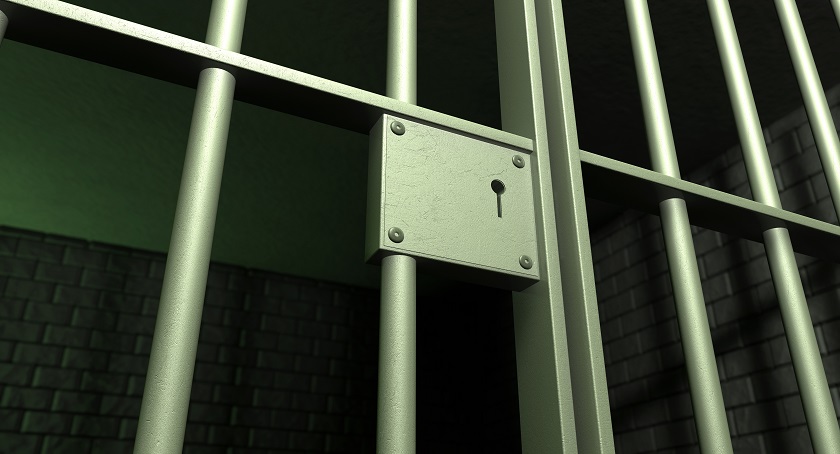 An Austin nonprofit will struggle to offer its legal assistance program to immigrant detainees after the Department of Justice announced Tuesday that it would halt millions in grant funding.
Rebecca Lightsey, executive director of American Gateways, the nonprofit that provides those services to three detention centers in Texas, calls the decision "almost unconscionable."
The programs educate immigrants about their basic legal rights and about the immigration court process. Unlike with criminal cases, immigrant court cases are civil matters and therefore not entitled to legal defense at the government's expense. Without those programs, Austin immigration attorney Kate Lincoln-Goldfinch said, "They know nothing about the laws. They know zero. Most have been through a pretty harrowing journey and they have no idea what faces them. Without this service, they are not given any information."
Share this story!
Contact a U.S. Immigration Attorney Today!
How To Find Us
Austin Office
Lincoln-Goldfinch Law
1005 E 40th St
Austin, TX 78751

Waco Office
Lincoln-Goldfinch Law
1616 Austin Avenue, Suite A
Waco, TX 76701
By Appointment Only
What Our Clients Say
"This Lawfirm is great, very professional and helpful. I love that they are always in communication and always available for when you have questions . 100% recommended by me and my family. Thank you Lincoln-Goldfinch Law"