Another Successful DACA Clinic!
I had the opportunity to help with another DACA legal clinic/law group recently. It was very successful and made my heart happy. Happy day!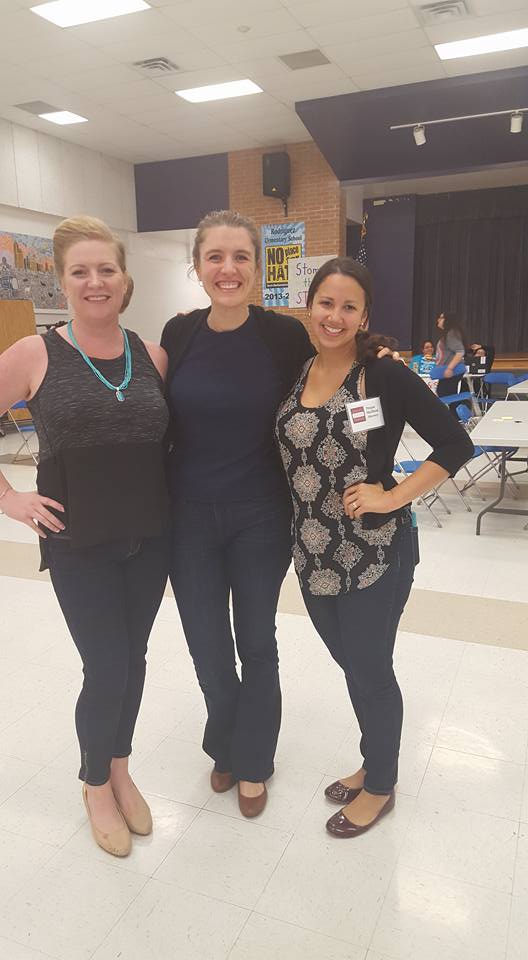 A legal clinic or law group is an activity that brings together trial lawyers and law students to discuss a relevant topic. In order to share knowledge, points of view, promote possible solutions, among others. Both students and lawyers can participate with their contributions in order to carry out the activity in a mutually beneficial way.
In this opportunity, personally, I had a great time where I could learn about the point of view of the students, get another notion of this problem, but at the same time, as an immigration lawyer in Austin with years of experience, what I liked the most was to guide and share my knowledge with people, in order to form a better community more aware of the social problems that arise in the U.S., where they can cause unfortunate conditions for those affected.
If you would like to learn more about the Deferred Action for Childhood Arrivals (DACA) or Deferred Action for Parents of Americans and Lawful Permanent Residents (DAPA) programs, you can click on the links above, or contact us for experienced legal counsel.
Share this story!
Contact a U.S. Immigration Attorney Today!
How To Find Us
Austin Office
Lincoln-Goldfinch Law
1005 E 40th St
Austin, TX 78751

Waco Office
Lincoln-Goldfinch Law
1616 Austin Avenue, Suite A
Waco, TX 76701
By Appointment Only
What Our Clients Say
"This Lawfirm is great, very professional and helpful. I love that they are always in communication and always available for when you have questions . 100% recommended by me and my family. Thank you Lincoln-Goldfinch Law"