Up The Winding Roads Of Northwest Hills, Austin, TX
Location
Northwest Hills is a gorgeous neighborhood in Austin, Texas. From east to west, it is bounded by Mesa Dr. to Mountain Club Dr., and from north to south by Far West Blvd., to 2222. Many of the ranch-style homes in this neighborhood were built in the 60s but there are also a lot of new constructions. Some of the houses are built into the limestone walls of the hills and are simply breathtaking. Northwest Hills actually covers several subdivisions including Vista West, Parkhill, Lakewood Park, North Cat Mountain, and several more.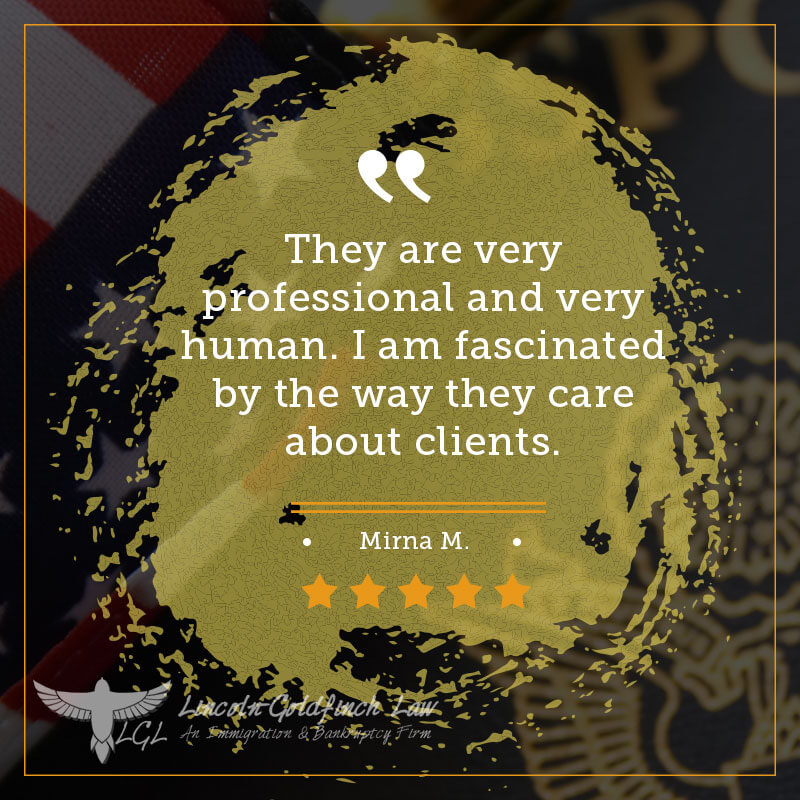 The neighborhood is a bit removed from the hustle and bustle of downtown Austin. However, there is no want for fun and recreation activities in the area. 
Dining Options
There are numerous dining options that range from casual dining to elegant fine dining. Enjoy lovely meals at the Chez Zee American Bistro. The Eldorado Cafe is a colorful cantina that evokes authentic Mexican vibes and serves tortas, enchiladas, and many more. Looking for a simple but delicious option for brunch? Another Broken Egg Cafe serves great food and great coffee. Jack Allen's Kitchen is a popular farm-to-table restaurant and bar that sources ingredients from local farms. For groceries and shopping, there are various stores in the area including Randall's, Rutland Food Store, and H-E-B. 
Rest & Recreation
Northwest Hills doesn't have many small parks but the entire neighborhood opens out to lush protected areas. Bull Creek is hailed as one of the most beautiful hiking spots in all of Austin. It is a popular site for residents to cool off during the hot summer days. Residents also love Bright Leaf Preserve, which offers regular guided hikes. 
Education & Healthcare
Families appreciate having schools close to home. There are several public schools in the Northwest Hills area. These include Doss Elementary School, Highland Park Elementary, Hill Elementary School, Lamar Middle School, Murchison Middle School, and Anderson High School. 
Residents also have quick access to healthcare at the Northwest Hills Surgical Hospital, one of the hospitals with the highest rating in the area. Northwest Hills is a great neighborhood for everyone looking for a peaceful home and community with amazing views but close enough to the conveniences of downtown. 
Driving Directions To Lincoln-Goldfinch Law From Northwest Hills
Driving Directions From Northwest Hills To North Shoal Creek
Get Help From An U.S Immigration Attorney
Austin Office
Lincoln-Goldfinch Law
1005 E 40th St
Austin, TX 78751

Waco Office
Lincoln-Goldfinch Law
1616 Austin Avenue, Suite A
Waco, TX 76701
By Appointment Only