Citizenship Application: The Nature Of 4-Year 1-Day Rule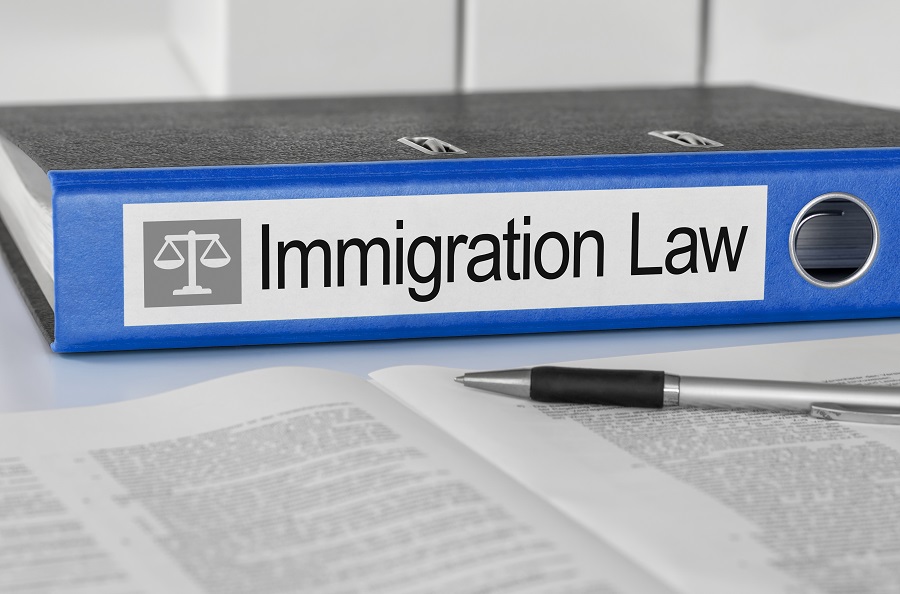 The citizenship application process is essential for those looking to embrace all the perks and privileges of being an American. To get started, familiarize yourself with its aspect, such as the "4-year 1-day rule." If you're considering applying for U.S. citizenship, you must understand this rule and its implications. 
This article explores the nature of this policy and how it can impact your eligibility. So, dive in and gain a deeper understanding of the 4-year 1-day rule and its role in your journey to becoming a U.S. citizen.
What Is 4-Year 1-Day Rule?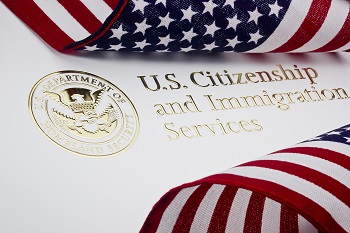 This rule specifically applies to individuals who must meet a statutory timeline of five years of continuous residence as permanent residents. It addresses what happens if you break that continuous residence by being outside the United States for a year or longer.
Breaking the continuous residence by spending a year or more outside the United States triggers the application of this rule. Once you return, a new timeline begins. You must spend at least four years and one day physically present in the United States before reapplying for naturalization. 
Maintaining continuous residence is a critical requirement on the path to naturalization. It indicates your commitment to the United States and desires to become an integrated member of American society. The significance of continuous residence becomes apparent when considering the 4-year 1-day rule. 
By understanding the importance of continuous residence and its impact, applicants can proactively manage their time outside the United States. It ensures you meet the requirements and increase your chances of a successful naturalization journey.
Travel And Residence Rules For U.S. Naturalization Eligibility
If you travel outside the United States for six months or less, there is no need to worry about breaking continuous residence. Additionally, your eligibility for naturalization remains unaffected even if you travel for more than six months but less than a year. However, you must overcome the presumption of breaking continuous residency in some cases.
If you stay outside the United States for a year without seeking approval through N-470 from the USCIS, you risk losing eligibility to apply for citizenship. By using the form, you can safeguard your status and pursue naturalization. Immigrants who intend to reside in the US for over a year can complete Form N-470. It prevents them from having to follow the 4-year, 1-day rule.
How An Immigration Attorney Helps
Seeking the assistance of an experienced immigration attorney is crucial when dealing with the complexities of the 4-Year 1-Day Rule. It is because non-compliance can have severe consequences. A citizenship attorney can assess your eligibility by thoroughly examining your immigration history and visa status, considering factors like travel history and extensions. They will develop a personalized legal strategy to mitigate the rule's impact. It may involve applying for waivers, exploring visa status changes, or pursuing other paths to permanent residency or citizenship.
Additionally, an attorney can assist in navigating the waiver application process, ensuring accurate completion of forms and supporting documentation. In cases requiring legal proceedings or interactions with immigration authorities, your immigration lawyer will act as your advocate. They will represent you professionally, communicate with relevant agencies, attend interviews, and present a persuasive case to support your immigration objectives.
Summary
The 4-Year 1-Day rule is crucial to the U.S. citizenship application process. It pertains to individuals seeking naturalization who must meet a five-year continuous residence requirement. The rule becomes effective if you break continuous residence by spending a year or more outside the United States. 
Consulting with an immigration attorney is highly recommended to navigate the complexities of this rule. An immigration attorney can assess eligibility, develop a legal strategy, assist with waiver applications, and provide representation in legal proceedings or interactions with immigration authorities. Their help ensures compliance with the rule and maximizes the chances of achieving citizenship.
Share this story!
Contact a U.S. Immigration Attorney Today!
How To Find Us
Austin Office
Lincoln-Goldfinch Law
1005 E 40th St
Austin, TX 78751

Waco Office
Lincoln-Goldfinch Law
1616 Austin Avenue, Suite A
Waco, TX 76701
By Appointment Only
What Our Clients Say
"This Lawfirm is great, very professional and helpful. I love that they are always in communication and always available for when you have questions . 100% recommended by me and my family. Thank you Lincoln-Goldfinch Law"