How Long Does It Take To Obtain An Asylum Work Permit?
The life of an asylee in a country in which they sought refuge involves starting a new journey, a new career, and a new way of living. If you are an asylee and you want to support yourself by working, you will need to apply for an asylum work permit. 
It generally takes two and a half to five months to obtain an asylum work permit, but the length of time to process it varies depending upon the circumstances. For example, the process has slowed down during the Covid-19 pandemic because of limited activities and health risks. 
In line with this, you can monitor your application for your asylum work permit to have an idea of how long will it take to process your application.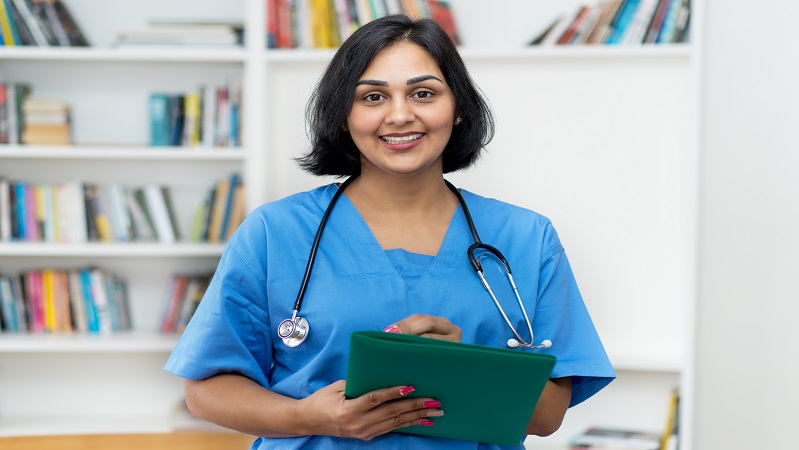 Monitoring Your Application For An Asylum Work Permit
The United States Citizenship and Immigration Services will give you a receipt notice within three weeks after you send or file your asylum work permit. If you want to do close monitoring on your application, you can track it online using the status tracker which needs your receipt number. 
However, you can file an online inquiry to the service center, supposing that the USCIS hasn't contacted you despite you having waited longer than anticipated. 
Verify Your Asylum Work Permit Status
Every application for an asylum work permit comes with a unique identification number. You can use this number to find out a case's status. You can find the number on the receipt notices that the USCIS sends to applicants.
If your receipt number contains special characters, such as dashes or asterisks, leave them out when entering the number. The most recent action on each case is displayed on the USCIS web portal. You can determine your next step from this. Predicting how far several ongoing cases will go from this tool is conceivable.
It would also be useful to have an online account to keep track of your asylum work permit. The page of USCIS is always posting updates about it so you can know the status of your application. Applicants can call the USCIS call center in addition to using the online resources provided by the USCIS and creating an online account.
Despite all the efforts to monitor and verify your asylum work permit, the waiting period of its process can be extended at times. For instance, during the pandemic, the extension of your waiting time may result in significant backlogs. The USCIS has a month to make a call over your application. 
You must file Form I-765 to receive an Employment Authorization Document (EAD) and begin working in America for a set period. Nonetheless, asylum offices that accept applications may start the EAD procedure for those individuals.
However, when you feel that your waiting is taking so long, and you may have some questions about the process of an asylum work permit, it is important to seek the help of an immigration attorney.
Talk To An Immigration Attorney
Although applicants can visit the USCIS website online, it is advisable to speak with an experienced immigration lawyer. They have access to the most recent information and insights on obtaining an asylum work permit in the most suitable and quickest manner.
Lincoln-Goldfinch Law offers legal assistance for asylum seekers who wants to start a new life and work to support their living in the United States. You will be assured that they will put forth an effort to assist you along the way from the waiting period, up to the time that you finally obtain your asylum work permit.
Summary: How Long Does It Take To Get An Asylum Work Permit?
It is difficult to seek refuge while looking for ways to make ends meet. The good news is you can work in the United States while you are yet a citizen, through the asylum work permit. Note that obtaining such a permit takes time so you need to know how to monitor and verify the status of your application for an asylum work permit.
Working In The US While Asylum Case Is Still As Pending
&
Main Page
Get Help From An U.S Immigration Attorney
Austin Office
Lincoln-Goldfinch Law
1005 E 40th St
Austin, TX 78751

Waco Office
Lincoln-Goldfinch Law
1616 Austin Avenue, Suite A
Waco, TX 76701
By Appointment Only