Pilgrimage For Immigrant Families: November 19-21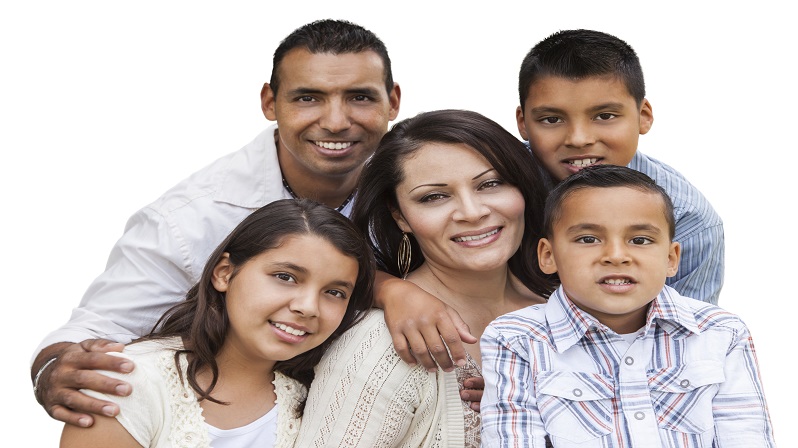 This year marks the one year anniversary of President Obama's executive action on immigration.
Join Austin immigration lawyer Kate Lincoln-Goldfinch & thousands of immigrant families on their three day pilgrimage to ask Gov. Greg Abott to address his opposition to progressive immigration reform.
The event, hosted by Workers Defense Project, takes place from November 19 to November 21 of this year.
Interested volunteers and participants may call Rose Levy at 512-922-3427.
Itinerary
November 19: Pilgrimage from Hutto Immigration Detention Facility begins following press conference.
November 20: Day 2 of pilgrimage to Texas Governor's Mansion
November 21: Pilgrimage ends. Rally at Texas Governor's Mansion begins approximately 12:00PM CT.
We Thank You For Your Support!
Share this story!
Contact a U.S. Immigration Attorney Today!
How To Find Us
Austin Office
Lincoln-Goldfinch Law
1005 E 40th St
Austin, TX 78751

Waco Office
Lincoln-Goldfinch Law
1616 Austin Avenue, Suite A
Waco, TX 76701
By Appointment Only
What Our Clients Say
"This Lawfirm is great, very professional and helpful. I love that they are always in communication and always available for when you have questions . 100% recommended by me and my family. Thank you Lincoln-Goldfinch Law"