Four Things To Remember If You Have Contact With ICE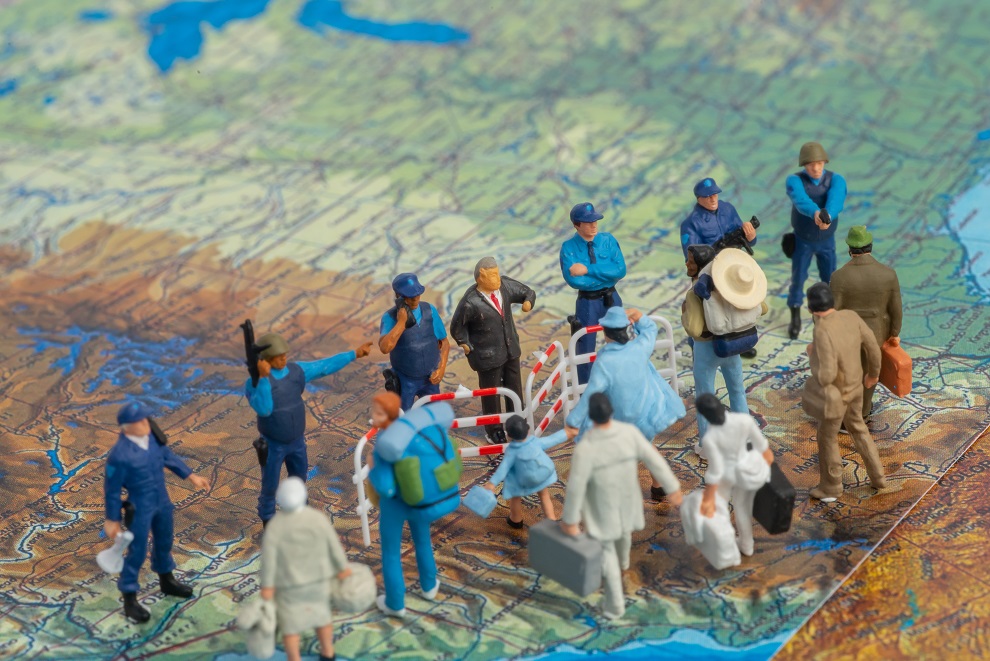 Hello friends,
What a difficult and scary month this has been with ICE. I know my immigrant friends are terrified and my advocate friends are exhausted. I also know we will not stop fighting for you no matter how beleaguered we feel!
We have all heard about the executive orders and memos regarding increased immigration enforcement, and the subsequent ICE operations and raids in the Austin area (and other places.)
It can be difficult to separate rumors from reality.
Here is what I know: ICE has stepped up enforcement and claims to only be targeting undocumented individuals with criminal histories and deportation orders. BUT – in the Austin area, most of the individuals apprehended have no criminal history. The issue is that if ICE is looking for a certain person, they may have that person's home address, work address, or automobile information. If ICE encounters any undocumented person during their search for a target, the innocent person will get questioned and arrested if he is undocumented.
This is why it is critical that immigrants know their rights! I have covered some Know Your Rights information in the attached Spanish video, and will be posting regular updates on my Facebook.
There are many community groups providing this information as well. Take advantage of this information. The next public clinic in the Austin area, put on by Texas Here to Stay, is March 11 from 11-2 at Dobie Middle School.
Here are four things I want you to remember if you have contact with ICE:
1. Don't open the door of your home or business unless the ICE officer shows you a warrant signed by a judge.
2. Don't sign anything until you speak to your attorney.
3. If you are undocumented, carry proof on you at all times that you have been in the US for longer than two years (if you have.) This will stop you from being subjected to expedited removal and will give you the right to a hearing in front of a judge.
4. Do not discuss your immigration status with an ICE officer unless you are in legal status. Wait to talk to an immigration attorney first.
If you are curious about the new memos and what they mean, please review this article by the American Immigration Council. It is an accurate summary of what is happening.
The positive that has come from this is the support response from the community at large. There may be a small group of xenophobes in our government, but America as a whole does not agree. Immigrants, please know that you are welcome here. We love you, value you, and want you here. And we will fight for you.
Love,
Kate.
Share this story!
Contact a U.S. Immigration Attorney Today!
How To Find Us
Austin Office
Lincoln-Goldfinch Law
1005 E 40th St
Austin, TX 78751

Waco Office
Lincoln-Goldfinch Law
1616 Austin Avenue, Suite A
Waco, TX 76701
By Appointment Only
What Our Clients Say
"This Lawfirm is great, very professional and helpful. I love that they are always in communication and always available for when you have questions . 100% recommended by me and my family. Thank you Lincoln-Goldfinch Law"