El Poder De Saber! — Telemundo Austin Phone Bank
The Lincoln-Goldfinch Law Team Had A Great Time Answering All Your Immigration Questions At Our Second Phone Bank With Telemundo Austin!
In this opportunity, the team of immigration lawyers in Austin, Lincoln-Goldfinch Law, encourages taking different actions that bring benefits to the immigrant community in the U.S., we make a bank of calls frequently to answer, solve, and advise on any questions that we are presented.
We understand that the U.S. immigration legal system is complex, so we strive and prioritize listening to your needs, adapting to them, in order to carry out a favorable resolution for all parties. As well as protecting the rights of all individuals who may be victims of the strict policies and sometimes extreme measures of law enforcement or immigration officials.
We are pleased to see immigrant families reunite or achieve their goals after making such a tough decision to leave their country of origin. We take every family that comes through our law firm as our motivation, because we know what it means to those people to deal with the immigration process.
If you have missed this phone bank and need an immigration question answered immediately, please call our office as soon as possible.
If you or a loved one needs help with your Austin immigration case, contact attorney Kate Lincoln-Goldfinch today!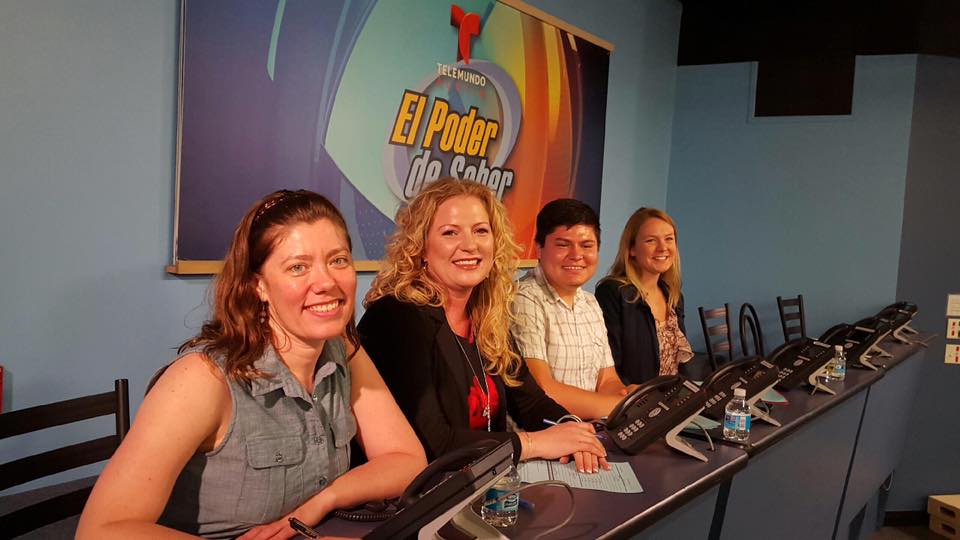 Share this story!
Contact a U.S. Immigration Attorney Today!
How To Find Us
Austin Office
Lincoln-Goldfinch Law
1005 E 40th St
Austin, TX 78751

Waco Office
Lincoln-Goldfinch Law
1616 Austin Avenue, Suite A
Waco, TX 76701
By Appointment Only
What Our Clients Say
"This Lawfirm is great, very professional and helpful. I love that they are always in communication and always available for when you have questions . 100% recommended by me and my family. Thank you Lincoln-Goldfinch Law"