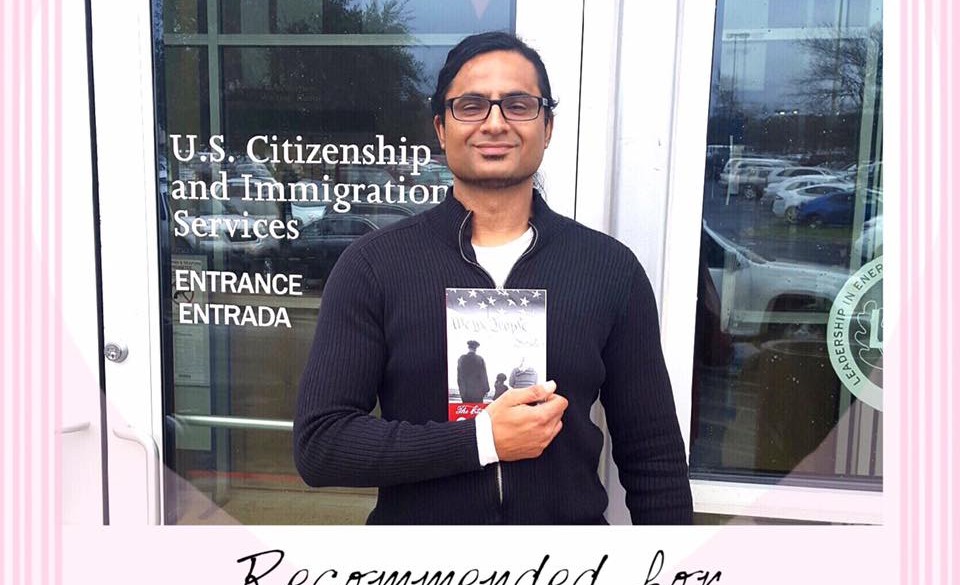 Valentine's Day 2017 – Dia de San Valentin 2017
This February 14th we celebrate a client that was recommended for citizenship. Love always wins!
If you or a loved one need help with your immigration case, please call 512.599.8500 to speak with Austin immigration attorney, Kate Lincoln-Goldfinch.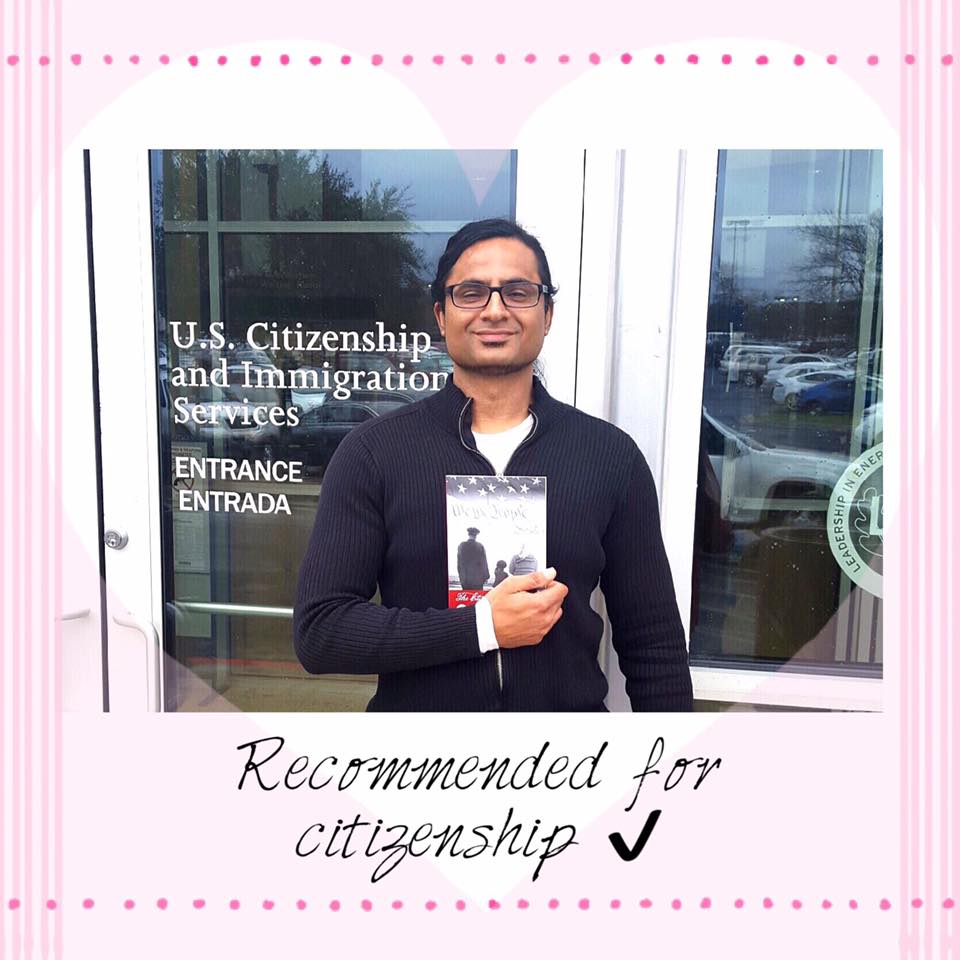 Este 14 de Febrero celebramos un cliente quien fue recomendado para la ciudadania. El amor siempre gana!
Si usted o un ser querido necesitan ayuda con su caso de inmigracion, por favor llama al 512.599.8500 para consultar con la abogada de inmigracion austin, Kate Lincoln-Goldfinch.