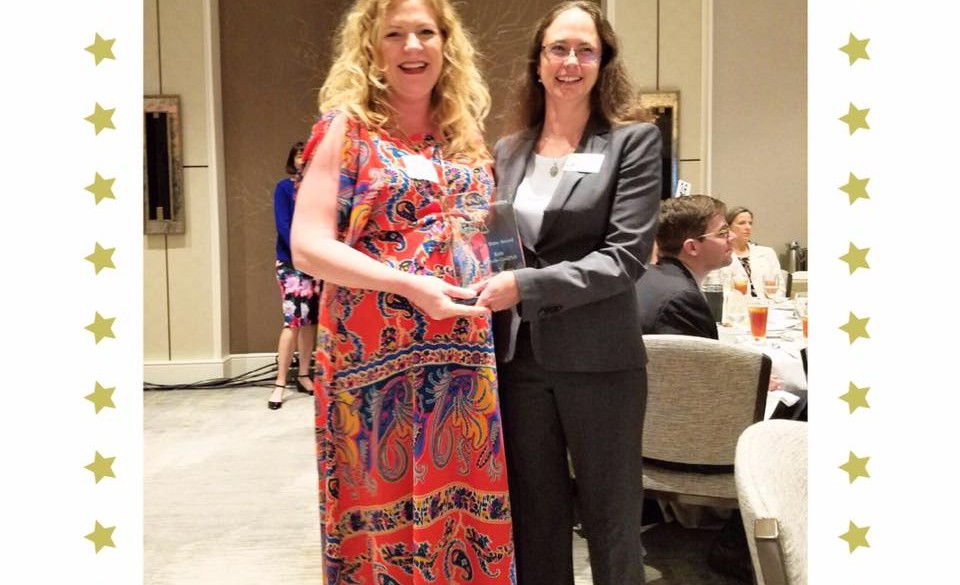 Travis County Women Lawyers Association Pro Bono Award
As an Austin immigration attorney, I am faced with many different challenges and unique cases.
At Lincoln-Goldfinch Law, we understand the hardships that come with each case. It is an honor to have been presented with the Travis County Women Lawyers Association's Pro Bono Award today, and we will do everything we can to continue serving this awesome community.  Thank you for trusting us with your immigration case.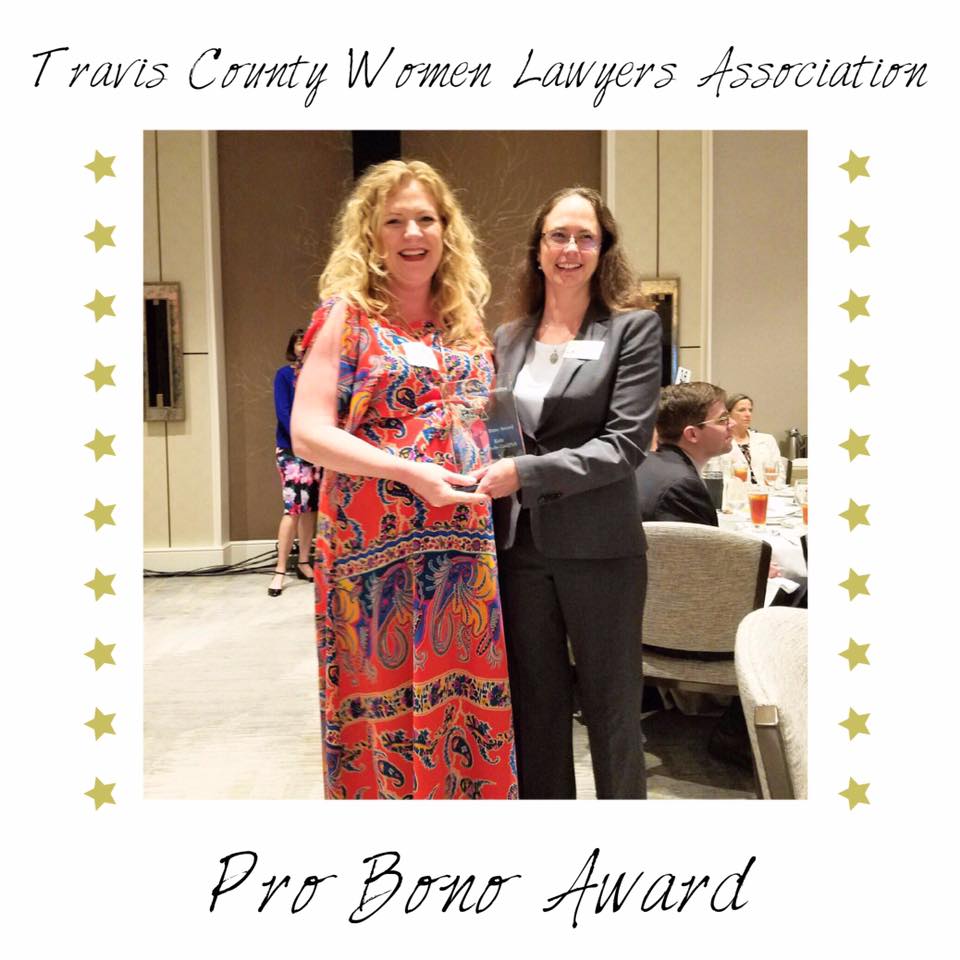 Como una abogada de inmigración en Austin, tengo varios tipos de casos y desafíos. En Lincoln-Goldfinch Law, entendemos las penurias que vienen con cada caso, y ayudamos en cualquier manera que podemos. Es un honor ser presentada con el premio Pro Bono de la asociación de mujeres abogadas de Travis County. Gracias por confiar en nosotros con su caso de inmigración.