If you reside in a state like Texas with a significant immigrant population (17%), it's important to understand the role of federal agencies responsible for overseeing immigration. The USCIS is one of those agencies.
What is USCIS?
The USCIS (United States Citizenship & Immigration Services) is a federal agency responsible for overseeing lawful immigration in the US. The agency is part of the DHS (Department of Homeland Security). The agency is concerned with five main immigrant-related issues.
I. Citizenship
The USCIS's core mandate is to assist individuals who wish to become United States citizens with the naturalization process. If you wish to live in Texas or any other state in the US as a citizen, you need to submit your application to the USCIS.
The agency determines a person's eligibility, processes applications, and approves or rejects citizenship applications. If approved, the USCIS will proceed and schedule an Oath of Allegiance ceremony.
The USCIS also offers US citizenship documentation for individuals who have gotten US citizenship via their parents.
II. Immigration of relatives
The United States Citizenship & Immigration Services helps permanent residents and citizens bring their family members to visit, live or work in America. Suppose you are a permanent resident of Texas or a US citizen. In that case, the USCIS is the agency responsible for handling petitions for your relatives or future relatives (adopted children or fiancé(e) to immigrate to the US.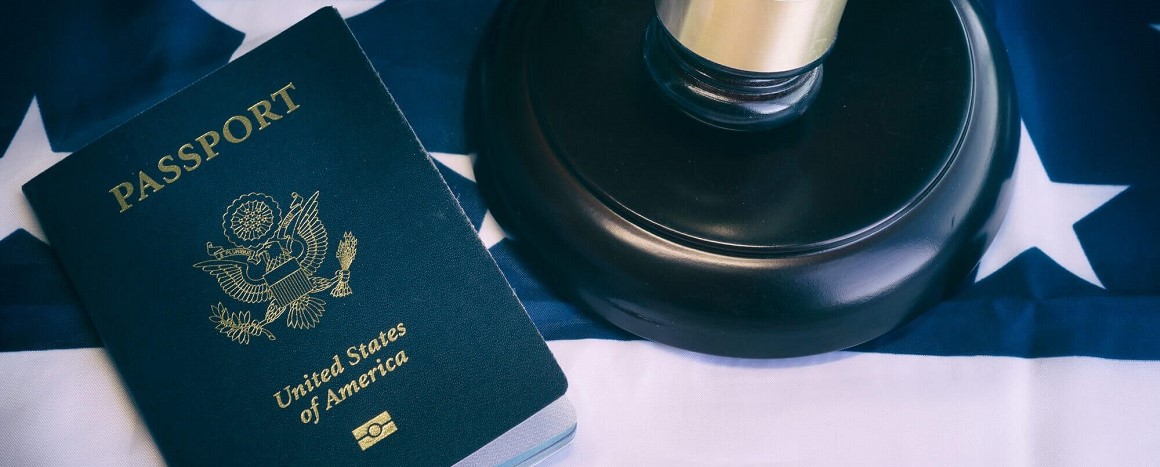 III. Working in America
Issues related to immigrants from other countries working in the US legally are also handled by the USCIS. The agency offers temporary and permanent work permits. It is responsible for addressing issues related to Green Cards.
Many foreigners from countries like Mexico immigrate to the US to work. The USCIS handles all matters relating to employment-based visa classifications for immigrants, among other categories of aliens eligible for employment in the US.
The agency's mandate extends to verifying a person's right to work in America legally. The USCIS manages the E-Verify system (a system that helps participating employers to verify employment eligibility electronically before hiring new employees).
IV. Humanitarian Issues (related to victims of war, political unrest, famine, etc.)
What is USCIS? The agency also works as a humanitarian organization with programs aimed at offering protection and other forms of assistance to individuals in/outside the US displaced by war, political unrest, famine, and other related issues. Individuals from other countries fleeing the risk of torture or death or seeking shelter and aid from natural disasters and medical issues can also seek assistance with the USCIS.
V. Adoptions
Over 20,000 adoptions are handled by the USCIS yearly. A US citizen/s wishing to adopt a child / children from another country must go through the USCIS as the agency responsible for managing the first step towards adoption.
Other Services Offered By The USCIS
The agency also handles genealogy via a program that offers researchers access to historical immigration & naturalization immigration records. Other services include civil integration which includes, but isn't limited to training immigrants on their rights and responsibilities and giving them the tools/information needed to integrate successfully in the US civil culture.