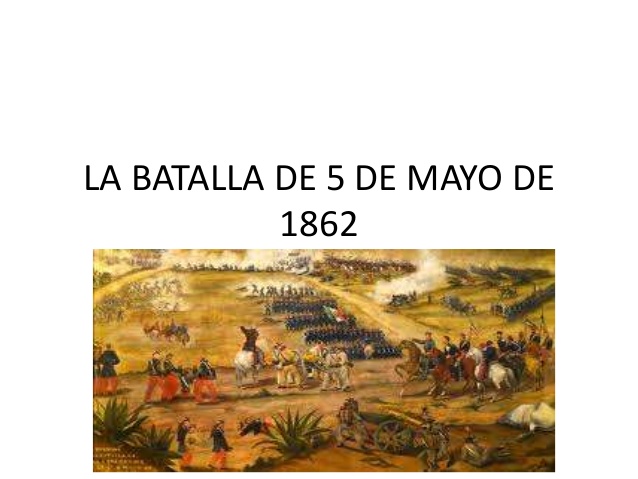 TBT: Cinco De Mayo 2016
Despues de un dia largo en el trabajo, que no se nos olvide la conmemoración de la Batalla de Puebla. Feliz Cinco de Mayo! Que siempre sigan luchando para superar las batallas de cada dia. Salud!
After a long day at the office, let us not forget the Mexican army's victory at the Battle of Puebla on this day in 1862. Happy Cinco de Mayo! May you continue to strive and overcome the personal battles of every day. Cheers!
‪#‎TBT‬ ‪#‎CincoDeMayo‬ ‪#‎BatalladePuebla‬