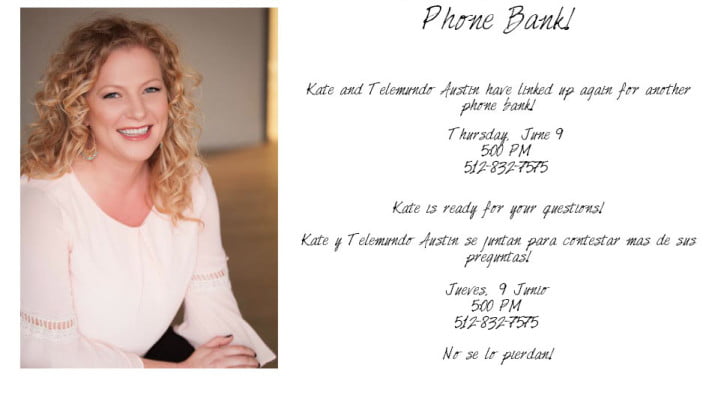 Austin immigration attorney Kate Lincoln-Goldfinch holds another phone bank with Telemundo Austin.
Kate Lincoln-Goldfinch, Austin immigration attorney, hosted a panel at this year's Women's Empowerment Conference (WE Con) about Violence Against Women. WE Con aims to build a community for all women of all ages where they can share ideas, notes of wisdom, and work together to cultivate self-empowerment. Many times women do not have the resources...
It might surprise you to hear that immigrants are not given free legal representation in court -- even if they are children.  The American Civil Liberties Union (ACLU) recently sued the Justice Department regarding the issue of no representation for children.  During a deposition in the lawsuit, Immigration Judge Jack Weil claimed that children as young as...