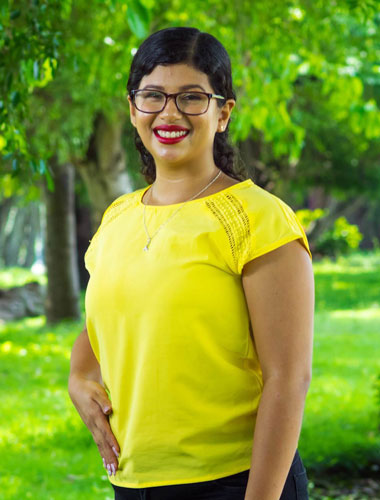 Knowing that the work we are doing is helping people to achieve huge personal or professional goals, and also help reunify families and keep them together, fills my heart and soul.
I look forward to continuing helping clients get rid of fear and misinformation, so that they can obtain legal status and achieve what they set out to do, without feeling the fear of being deported and separated from their families.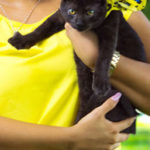 Hi My name is Kovu, and I love to sleep and watch people walk by my window. I live to be petted and play games.