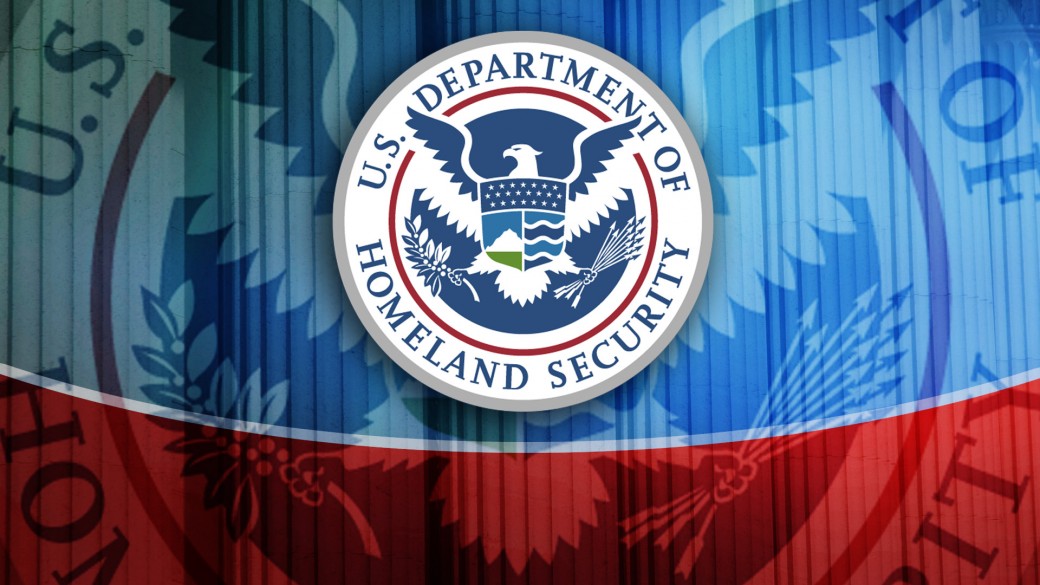 Four Things To Remember If You Have Contact With ICE - [Tambien en Español]
Hello friends,
What a difficult and scary month this has been. I know my immigrant friends are terrified and my advocate friends are exhausted. I also know we will not stop fighting for you no matter how beleaguered we feel!
We have all heard about the executive orders and memos regarding increased immigration enforcement, and the subsequent ICE operations and raids in the Austin area (and other places.)
It can be difficult to separate rumors from reality.
Here is what I know: ICE has stepped up enforcement and claims to only be targeting undocumented individuals with criminal histories and deportation orders. BUT – in the Austin area, most of the individuals apprehended have no criminal history. The issue is that if ICE is looking for a certain person, they may have that person's home address, work address, or automobile information. If ICE encounters any undocumented person during their search for a target, the innocent person will get questioned and arrested if he is undocumented.
This is why it is critical that immigrants know their rights! I have covered some Know Your Rights information in the attached Spanish video, and will be posting regular updates on my Facebook: https://www.facebook.com/lincolngoldfinch. 
There are many community groups providing this information as well. Take advantage of this information. The next public clinic in the Austin area, put on by Texas Here to Stay, is March 11 from 11-2 at Dobie Middle School.
Here are four things I want you to remember if you have contact with ICE:
1. Don't open the door of your home or business unless the ICE officer shows you a warrant signed by a judge.
2. Don't sign anything until you speak to your attorney.
3. If you are undocumented, carry proof on you at all times that you have been in the US for longer than two years (if you have.) This will stop you from being subjected to expedited removal and will give you the right to a hearing in front of a judge.
4. Do not discuss your immigration status with an ICE officer unless you are in legal status. Wait to talk to an immigration attorney first.
If you are curious about the new memos and what they mean, please review this article by the American Immigration Council. It is an accurate summary of what is happening. https://immigrationimpact.com/2017/02/21/immigration-memos-donald-trump/
The positive that has come from this is the support response from the community at large. There may be a small group of xenophobes in our government, but America as a whole does not agree. Immigrants, please know that you are welcome here. We love you, value you, and want you here. And we will fight for you.
Love,
Kate.
~*~*~*~*~*~*~*~*~*~*~*~*~*~*~*~*~*~*~*~*~*~*~*~*~*~*~*~*~*~*~*~*~*~*~*~*~*~*~*~*~*~*~*~*~*~*~*~*~*~*~*~*~*~*~*~*~*~*~*~*~
Hola amigos,
Que difícil y espantoso a sido este mes. Se que mis amigos inmigrantes tienen miedo y que mis amigos abogados estan agotados. Pero también se que no importa cuanto nos sentimos asediados, no vamos a parar de pelear por ti!
Nos enteramos de las ordenes ejecutivas y memorandos sobre el incremento de esfuerzos migratorios, y de las operaciones de redadas de ICE que siguieron en las areas de Austin (y en otros lugares).
Puede ser dificil separar los rumores de la realidad.
Esto es lo que se: ICE ha aumentado sus esfuerzos y reclaman que nadamas buscan aquellos que son indocumentados con historias criminales y con ordenes de deportacion. PERO - en el area de Austin, casi todos los individuos detenidos no tienen historia criminal.
El problema es que si ICE esta buscando a una persona en particular, ellos podran tener las direcciones de casa, trabajo, o informacion de automovil de esa persona. Si ICE se encuentra a cualquiera persona indocumentada durante la busqueda para una persona de interes, la persona inocente sera interrogada y detenida si es indocumentada.
Por eso es critico que los inmigrantes conozcan sus derechos! Compartí un poco de esta informacion en el video en Español abajo, y estare anunciando cualquier cambio nuevo regularmente en mi pagina de Facebook: https://www.facebook.com/lincolngoldfinch/
Igual muchos grupos en la comunidad estan circulando esta informacion. Toma ventaja de esta informacion. La proxima clinica publica en Austin, organizado por Texas Here to Stay, es el 11 de Marzo de las 11:00am a las 2:00pm en Dobie Middle School.
Aqui son cuatro puntos que quiero que recuerdes si estas en contacto con ICE:
1. No abras la puerta de tu domicilio o trabajo al menos que el oficial de ICE te demuestra una orden firmada por un juez.
2. No firmas nada hasta que hables con tu abogado.
3. Si eres indocumentado, siempre carga contigo prueba que has estado en los EU por mas de dos años (si lo has estado). Esto previene que seas sometido a la eliminacion acelerada y te dara el derecho a hablar frente a un juez.
4. No discutas tu estatus migratorio con un oficial de ICE al menos que seas de estatus legal. Espera a hablar con un abogado de inmigracion primero.
Si estas interesado sobre los nuevos memorandos y de que significan, por favor revisa este articulo escrito por el American Immigration Council. Es un resumen preciso de lo que esta pasando.
Lo positivo que ha salido de todo esto es la respuesta de la comunidad en total. Puede haber algunos xenofobos en nuestro gobierno, pero America como un todo no esta de acuerdo.
Inmigrantes, por favor sepan que son bienvenidos aqui. Los amamos, los valoramos, y los queremos aqui. Y lucharemos por ti.
Con amor,
Kate.