Thank you for participating!
Stay tuned on our social media for more updates and get ready for the Winner announcement on
July 15th
Attorney Kate is giving away her car to someone who needs it!
You don't have to be a client of the firm to qualify and you can nominate yourself or someone you know.
We are looking for a person whose life would greatly improve if they had access to a functioning vehicle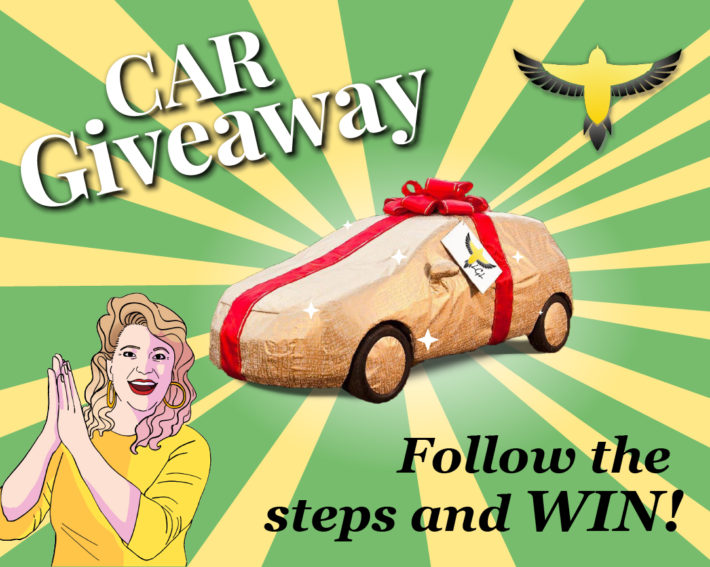 Deadline to apply: July 8th
Share with us any story your candidate has had with immigration or bankruptcy, tell us about their personal story and resilience, how they've come out on top of any situation and have demonstrated their commitment to others, their family or their community.