Assets That Can Be Protected In Chapter 13 Bankruptcy
Chapter 13 bankruptcy allows individuals with regular income to reorganize their debts and pay creditors in three to five years. It can provide protection for various assets, particularly safeguarding your family home as well as your car and personal items. Here are a few assets you can save when filing for Chapter 13 bankruptcy.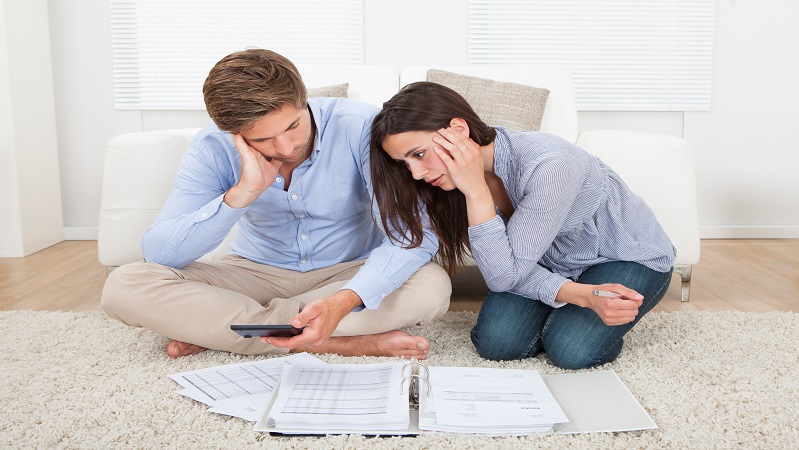 Your Home
One asset that you can protect is your family home. Even if your bank has given you a foreclosure notice, it's not too late to save your home by quickly filing for Chapter 13. Once your bankruptcy is filed, your bank will not be able to move ahead with the foreclosure of your home.
Instead, you can work out a payment plan with your lawyer, which must be approved by the court. This will outline how you plan to catch up on your missed mortgage payments. By the end of the three to five-year bankruptcy term, you should be up to date with your mortgage payments and be able to keep your house. 
An Investment Property
Filing for Chapter 13 bankruptcy can also help you protect your investment properties from foreclosure. However, there are terms and conditions to follow. You can only keep an investment property if you can continue paying any related debt which you may owe or can prove that it is bringing in a significant amount of money. The income should help you pay off your bankruptcy debts.
Your Clothes
Your clothing will not be taken by creditors or the court in a Chapter 13 bankruptcy. If you have an extensive wardrobe or want to ensure that your family member's wardrobes are safe, they will be if you choose to file for this type of bankruptcy over alternatives such as filing for Chapter 7.
Your Car
If you file for bankruptcy under Chapter 13, you can also protect your car. As once you have filed for bankruptcy, creditors will no longer be able to seize your vehicle to cover some of the outstanding debts. So you can rest assured that the car that you rely on for mobility will not be taken away from you. This is particularly important if you have a family and dependents who rely on your car, to get around.
However, do keep in mind that you can still lose your car if it is on loan and you do not make regular payments under Chapter 13.
Retirement Account
You may be relieved to hear that your IRA savings can be protected if you choose to file Chapter 13. It's also worth keeping in mind that you can still make voluntary payments into your IRA account if you would like to do so. 
Deciding Whether To Opt For State Or Federal Bankruptcy Exemptions
When deciding on bankruptcy exemptions, protections differ between states. Certain assets may be safeguarded in one state, but not in another. It's not possible to combine state and federal exemptions. Thus, it is crucial to select the set that provides the most protection for your most valuable assets. Texas allows you to choose between state and federal bankruptcy exemptions.
Opting for Texas' bankruptcy exemptions will reveal some of the most lenient exemptions. The homestead exemption, for instance, safeguards your property if you possess 10 acres or less in a city, town, or village. In rural areas, you can safeguard up to 100 acres.
It's recommended that you consult with a bankruptcy lawyer to determine which assets are protected under Chapter 13 bankruptcy in your state.
Talk To A Bankruptcy Attorney To Make Well-Informed Decisions
A bankruptcy attorney can assist in protecting your assets by guiding you through the Chapter 13 process. They can assist in creating a payment plan that allows you to keep your property and assets. Moreover, bankruptcy attorneys can work with creditors to negotiate a manageable payment plan that may result in a lower interest rate and a longer period. 
A bankruptcy attorney from Lincoln-Goldfinch Law can protect your assets and help you move toward a more stable financial future.
Summary
Chapter 13 bankruptcy can protect your home, car, and investment property by creating a payment plan to repay debts over time. This can stop foreclosure, repossession, or seizure of assets. A bankruptcy attorney can help by guiding you through the process, negotiating with creditors, and ensuring your plan meets legal requirements. They can also help you understand the potential risks and benefits of bankruptcy.
Get Help From A Bankruptcy Attorney
Austin Office
Lincoln-Goldfinch Law
1005 E 40th St
Austin, TX 78751

Waco Office
Lincoln-Goldfinch Law
1616 Austin Avenue, Suite A
Waco, TX 76701
By Appointment Only