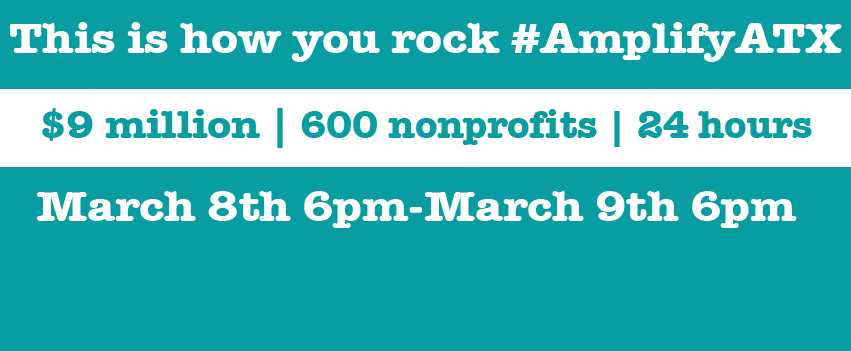 Amplify Austin Texas 2016
Amplify Austin takes place city-wide for a day of giving in an effort to support local non-profit organizations thrive, such as Casa Marianella. I love this organization because of its mission and its heart, and I hope you will join me in giving to them in March.
Casa Marianella is an invaluable resource for homeless immigrants as they work towards independence and stability. Such a dedicated organization thrives on strangers' generosity.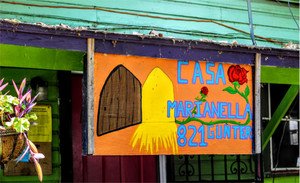 This is their mission statement:
Casa Marianella creates community with Spanish-speaking immigrants and international refugees by providing hospitality and promoting self-sufficiency.
You can find out more about the important work this nonprofit does here: www.casamarianella.org
If you have a question about your status, call Austin immigration attorney Kate Lincoln-Goldfinch today!